Articles by Karthik Ramanna: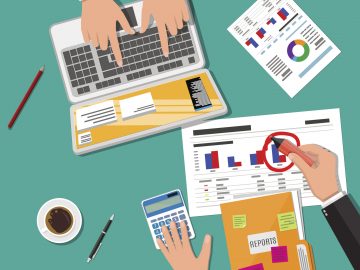 The ostensive watchdogs of market disclosure have become poster boys for corporate chicanery, argues Karthik Ramanna of Oxford's Blavatnik School.
Read more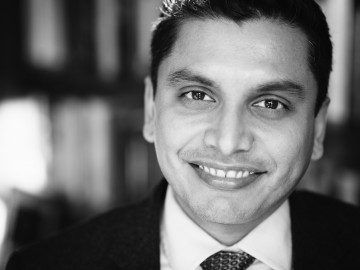 The European Parliament is due to formally adopt a cross-party report that is strongly critical of accounting standard-setting institutions, in particular the International Accounting Standards Board (IASB). This is an opportunity to reexamine the accounting rulemaking establishment in the United States as well.
Read more